NOTICE - Limited In Person Sessions
Due to a heavy class load, during the Months December 2022 through June 2023, in person sessions will be limited.  I will continue doing sessions over zoom.  Thank you for your continued patience as I continue my education. 
Prior to booking a session, you will have a FREE PHONE CONSULTATION to go over services, and therapy packages. We will discuss a strategic plan to help you achieve your goals. Hypnosis treatments work effectively and help clients understand behavioral patterns and old limiting beliefs. Through the hypnotic process clients can move through subconscious resistance and experience the change they desire.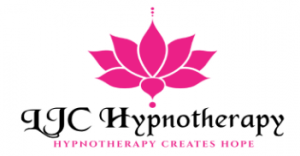 You have waited long enough. Isn't it time you start living the life you deserve?
Ask about the 6 session package deals.
Are financial difficulties stopping you from getting the hypnotherapy you need.  I have resources available for those that cannot afford private sessions.  I offer a sliding fee for those that qualify and group hypnosis is always an economical resource.