Certified Hypnotherapist
Handwriting Analyst
Neuro-Linguistic Programming Practitioner
Certified Imagery Master
Need more information? Contact me and recieve a free consultation.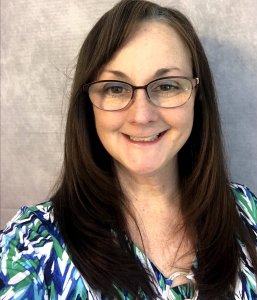 "There is only one corner of the universe you can be certain of improving, and that's your own self." – Aldous Huxley
More and more people are turning to Hypnotherapy because traditional methods have failed them.  There is HOPE, and you are not alone. Contact me today and lets start the journey to your success!
Contact me today and I will guide you on how to use this natural process to improve your life
Hypnotherapy is a natural process that everyone experiences on a daily basis and they are not aware of it.  Celebrities and athletes have been using hypnotherapy for years to improve their performance, and you can to!