Not Sure If Hypnosis Is Right For Your?
Ask yourself this –
Do I struggle to make it through the day?
Do bad habits control me?
Am I consumed with worry?
Is there another way to control my pain?
What If?
You could achieve a positive outlook
You could take control of those bad habits
You could learn control of your thoughts and not worry
You could easily reduce physical and emotional pain
Imagine how this could change your life.  How would this new life look and feel? 
We all encounter obstacles in life.  Sometimes things happen and we find it difficult to handle these obstacles and need someone to guide us along.  
Hypnotherapy can help you overcome those obstacles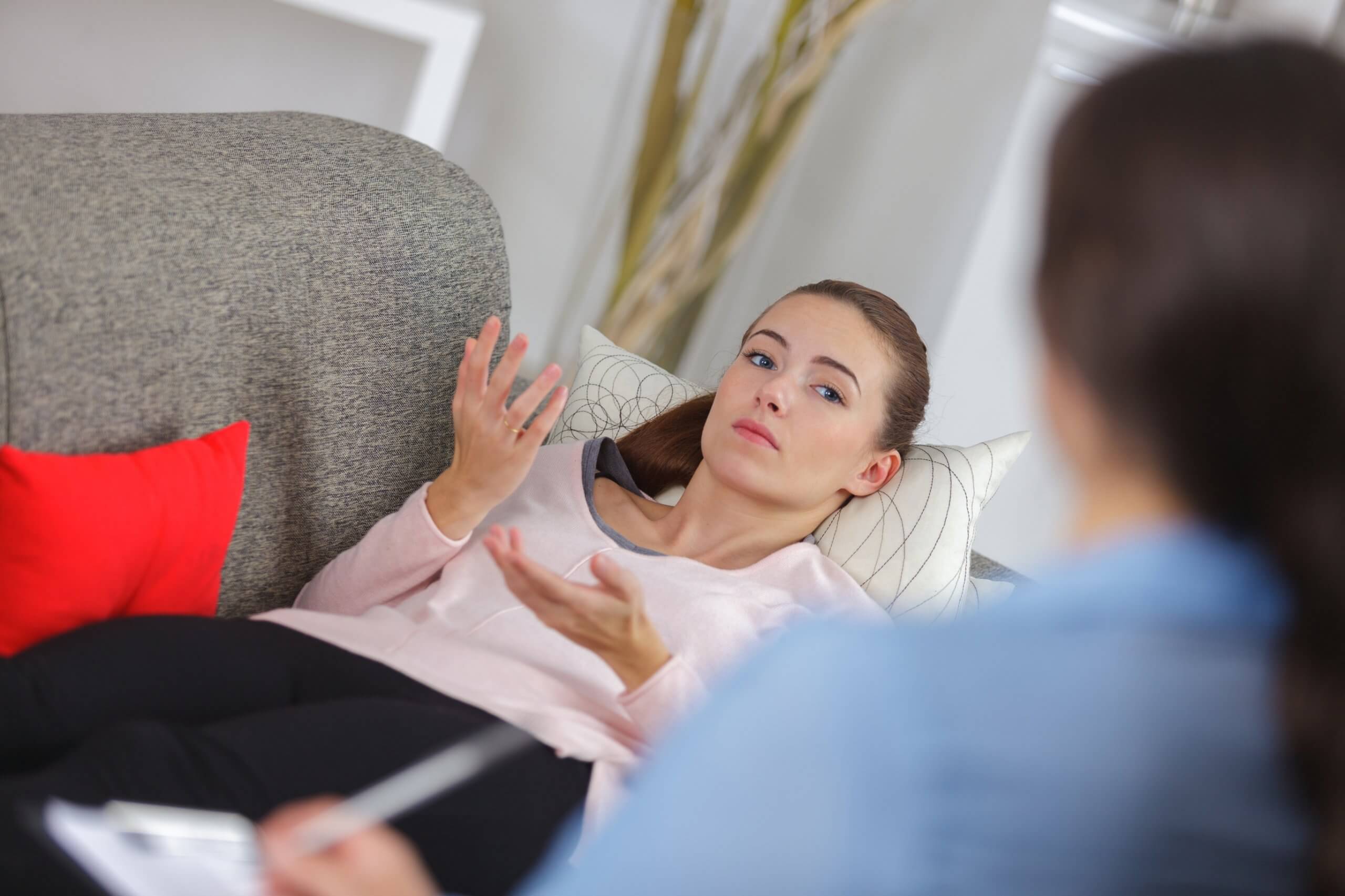 Services Include but not limited to: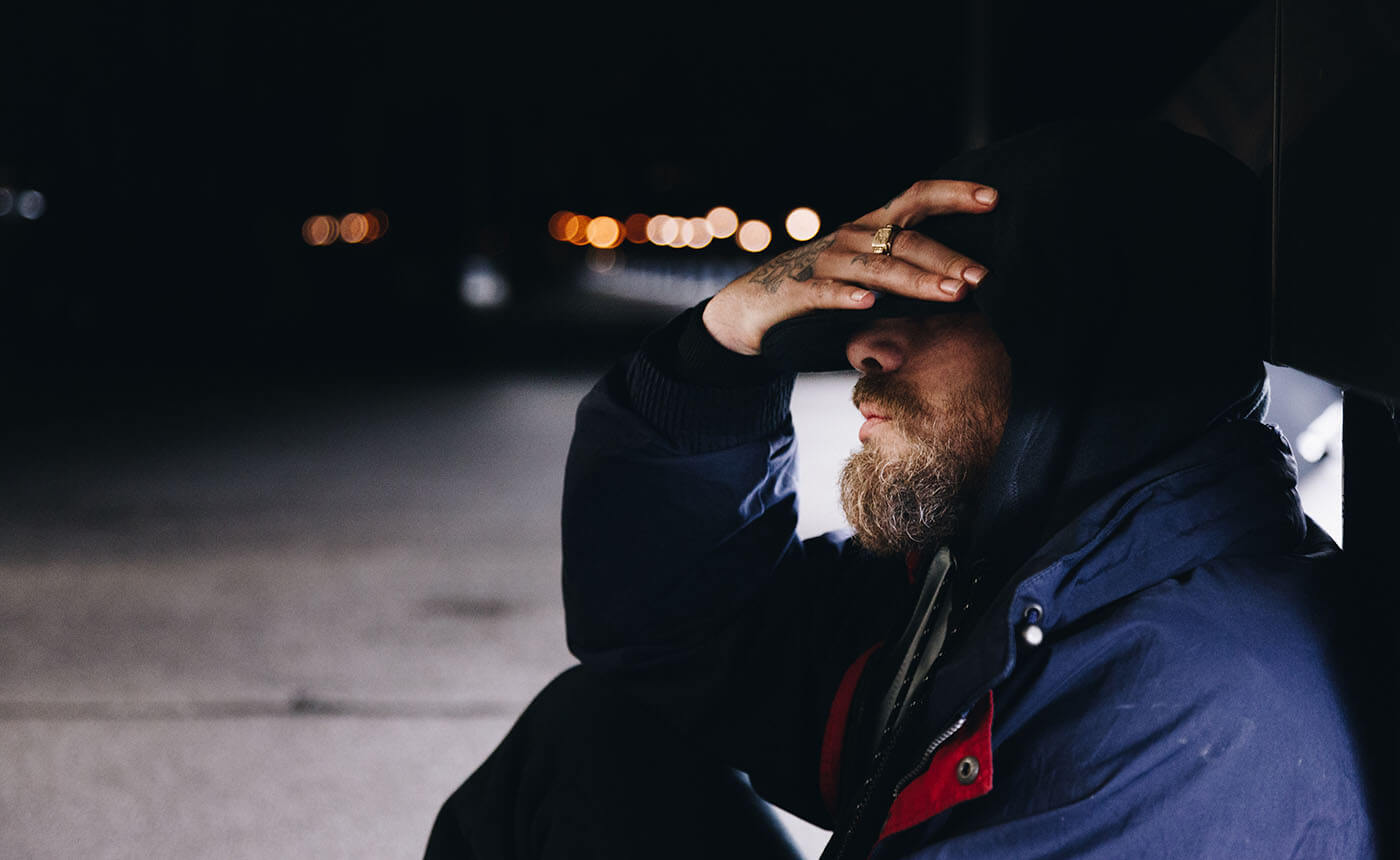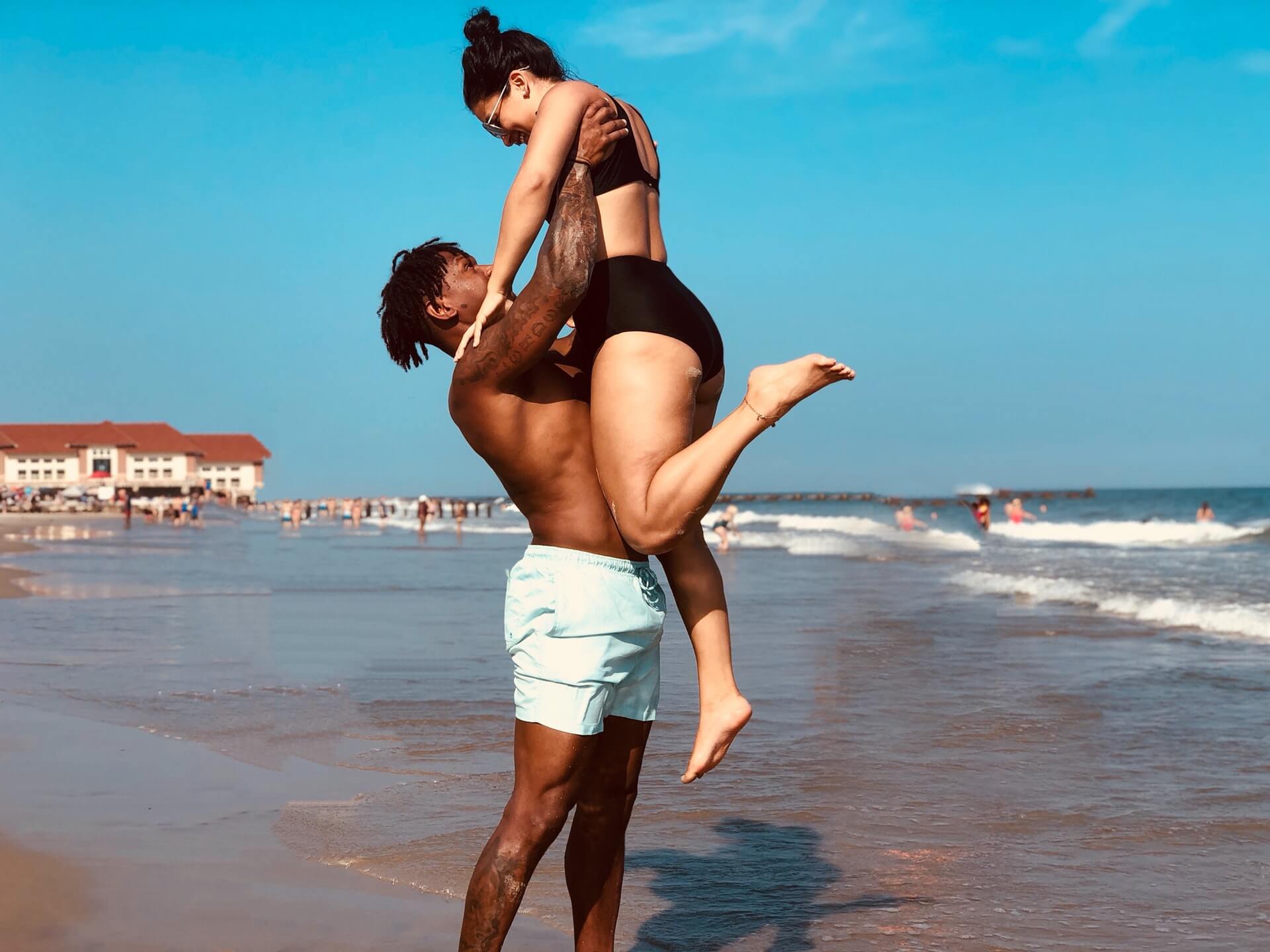 Abandonment
Anger
Anxiety
Career Success
Change Habits
Chronic Pain
Cravings
Creativity
Exam Anxiety
Exercise
Fear of Animals
Fear of Dentist
Fear of Doctor
Fear of Flying
Fear of Heights
Fear of Success
Fear of Surgery
Fear of Water
Headaches
Hypertension
Immune System
Improve Health
Improve Sales
Insomnia
Lower Blood Pressure
Motivation
Nail Biting
Pain Management
Panic Attacks
Past Life Regression
Performance Anxiety
Phobias


Public Speaking
Relaxation
Self-Confidence
Self-Defeating Behaviors
Self-Esteem
Self-Forgiveness
Smoking
Social Phobia
Sports
Stress
Study Habits
Stuttering
Surgical Recovery
Trauma
Writers Block
Progress is impossible without change! Change your mind and that will change your life.
I Believe in the power of the mind because I have experienced it.